3 Featured Products More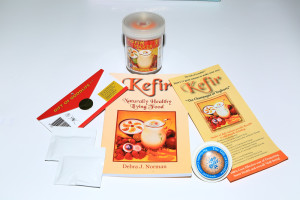 Customer Starter Kit
The Customer Starter pack contains One Kefir Maker, One Refresher Pack, and The Kefir Book. It contains 3 sachets of freeze-dried Kefir Grains, enough for years of continuous Kefir making, all the information you will ever need on the subject of Kefir and the revolutionary Patented Kefir Maker. Our products are proudly 100% Australian Made.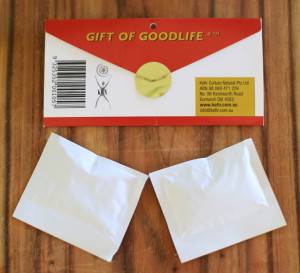 Refresher Pack
The refresher pack contains two replacement sachets of Kefir Starter Culture and is only for use with the Kefir Maker. With proper care and hygiene your culture could last a very long time. The refresher pack comes with The Starter Pack and can be bought separately for future replacements after the initial purchase of the Customer Starter Pack.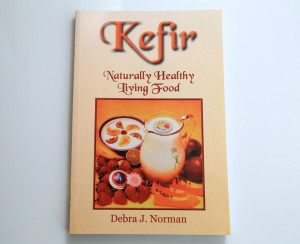 Kefir Book
This beautiful book is a comprehensive look into the world of Kefir. This book is essential to give you all the knowledge to produce fresh and healthy Kefir on a continuous basis. It has a comprehensive Recipe and Beauty section as to explore the many uses of Kefir. The Kefir book is sold separately and as an integral part of The Customer Starter Pack.